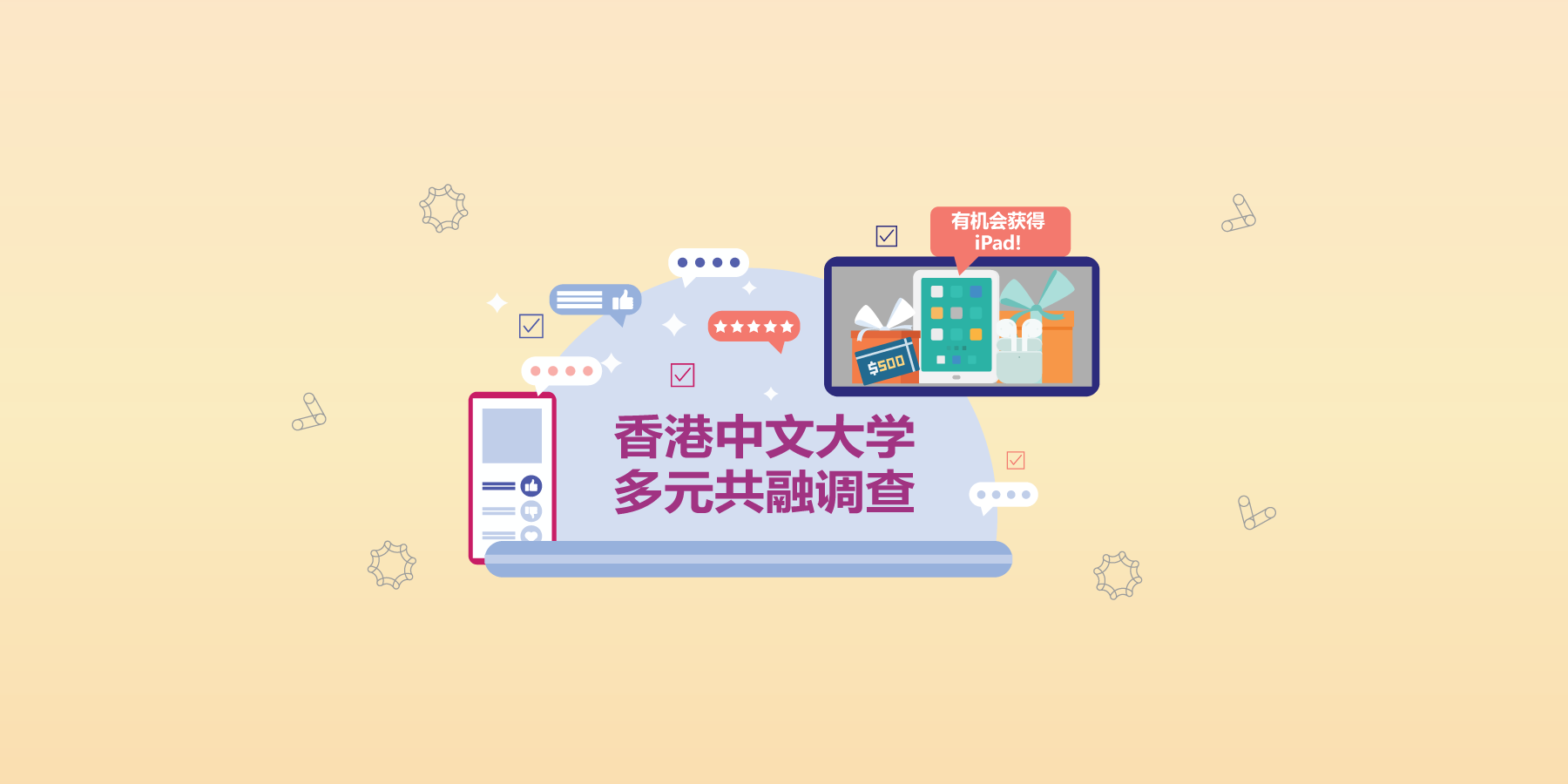 Feeling at Home in a Foriegn Land
促进兼容文化和珍视多元化
香港中文大学是一所多样化、多元文化及创新的大学。珍视、尊重并确保全体学生、教职员均享有平等的机会,对于发挥各人最大潜能尤其重要。
原则、政策和程序
处理歧视投诉:
多元共融政策
Gender-sensitive & Family Friendly Policies/ Practice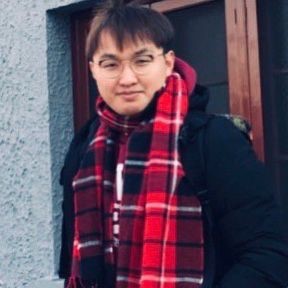 Diversity matters
Working at the DIO enables me to understand why we should care about diversity and inclusion, and ways to promote diversity and inclusion. Diversity helps to breed productivity, creativity & Innovation. More importantly, everyone deserves to be respected and have their uniqueness celebrated. It is a memorable and eye-opening experience for me. I will highly recommend this internship program to students who are interested in diversity and inclusion.
Ivan Tang
Year 3 student, Department of Linguistics and Modern Languages
D&I Ambassador 2020/21
Being a Student Intern at the DIO
Being an intern at the Diversity and Inclusion Office, I participated in a bunch of things, such as editing the leaflets, brainstorming for our next events and more. Speaking of events, when my boss told us that CUHK will be participating as a supporting organization for Gay Games Hong Kong 2022, I was so proud of it. It makes me realise that we are really trying to be inclusive and working on it. Students want to see change as soon as possible but changes take time. The small and new office is trying to do things and we just need to be a little bit more patient to finally see some changes. Overall, working there for roughly a month was a short and sweet experience, never thought working on campus would be that fun.
Jesslyn Luyan
Year 3 student, School of Journalism and Communication
D&I Ambassadors 2020/21


开放时间
| | |
| --- | --- |
| 星期一至星期四 | 星期五 |
| 8:45 am – 1:00 pm | 8:45 am – 1:00 pm |
| 2:00 pm – 5:30 pm | 2:00 pm – 5:45 pm |